Séries renovadas: confira quais irão ter novas temporadas em 2020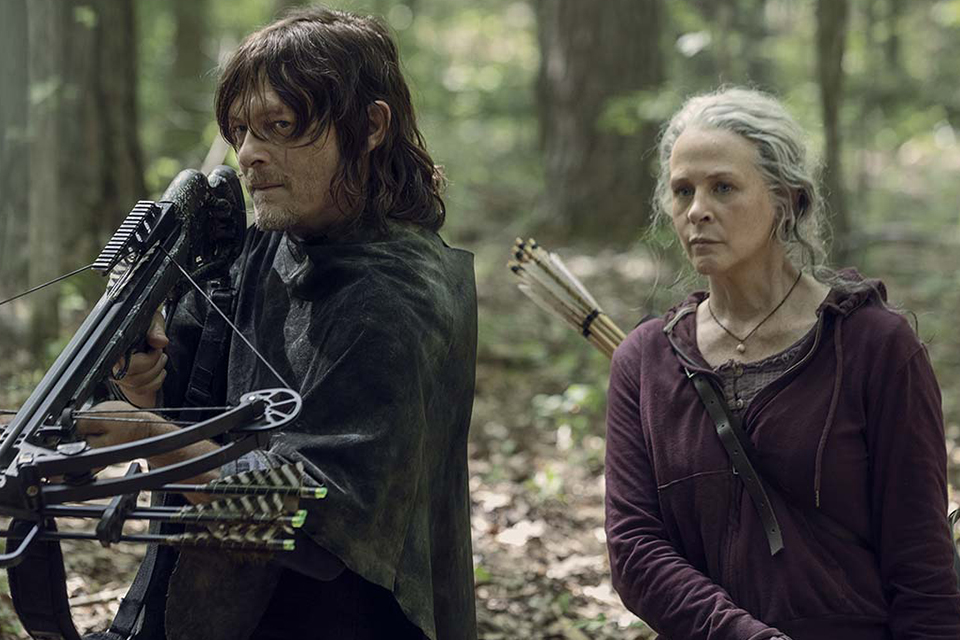 A temporada de séries em 2020 apenas começou, mas já temos muitas novidades para contar. Afinal, é sempre uma notícia boa quando descobrimos que a nossa produção preferida foi renovada para mais uma temporada. 
Será que a sua entrou para a lista? Confira todas as renovações de 2020 até agora!
ABC
Amazon Prime Video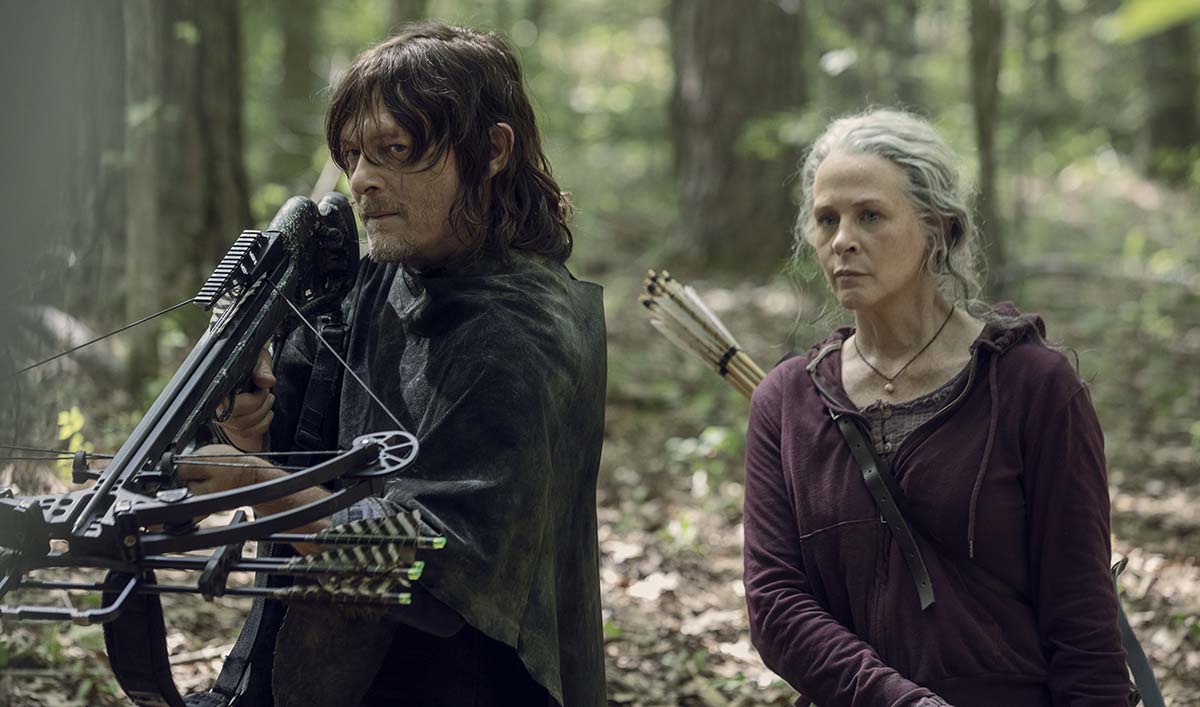 AMC
BBC AMERICA
BET
Boomerang - 2ª temporada
American Soul - 2ª temporada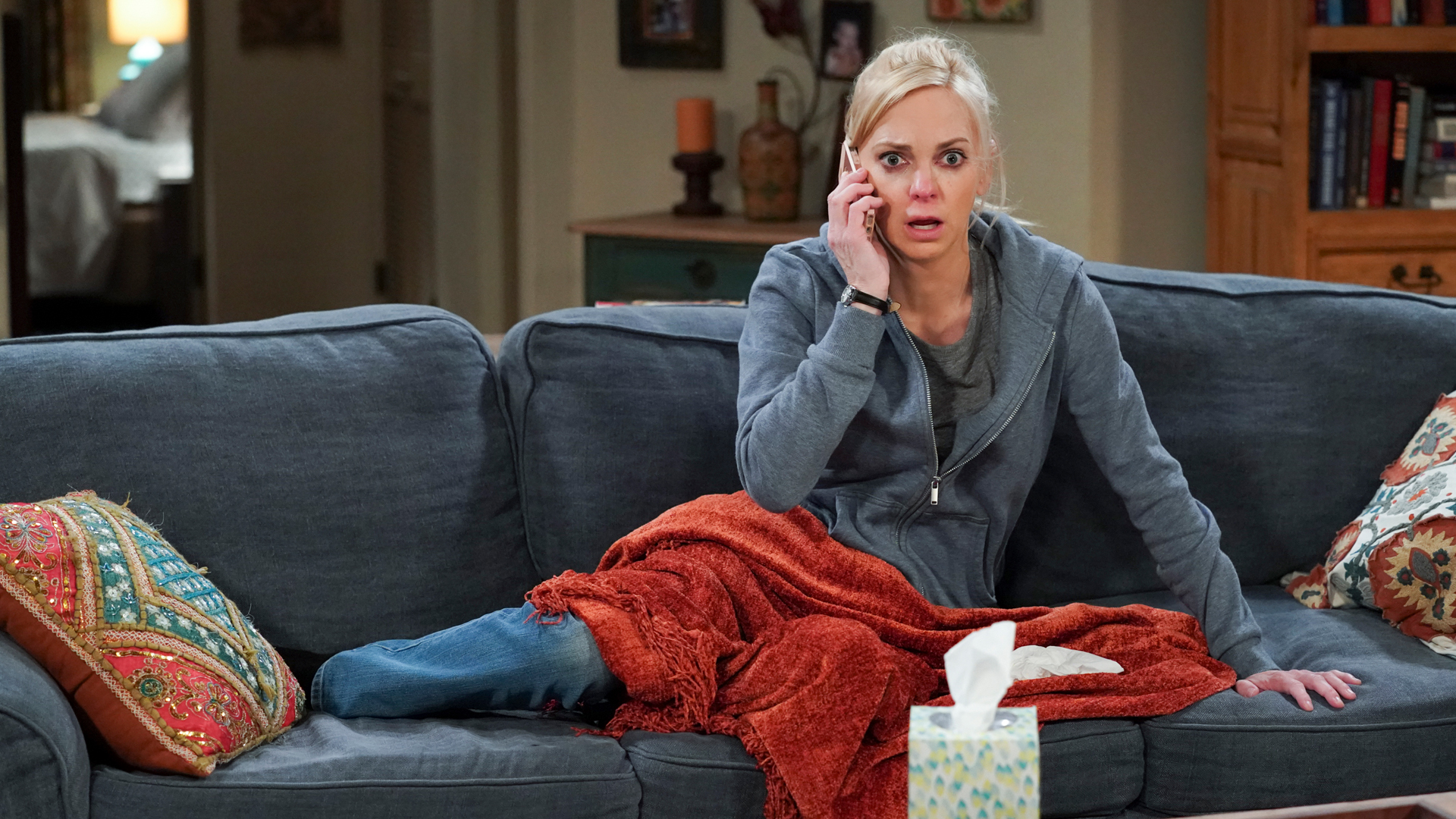 CBS
CINEMAX
Comedy Central
The CW
FREEFORM
FX
Hallmark Channel
Hulu
MTV
Wild 'N Out - 14ª, 15ª e 16ª temporada
NBC
American Ninja Warrior - 9 ª temporada
Good Girls - 3ª temporada
Brooklyn Nine-Nine - 7ª temporada
Days of Our Lives - 56ª temporada
Ellen's Game of Games - 3ª temporada
Blindspot - 5ª e última temporada
World of Dance - 4ª temporada
America's Got Talent: The Champions - 2ª temporada
Songland - 2ª temporada
New Amsterdam - 3ª, 4ª e 5ª temporada
Making It - 3ª temporada
Ellen's Greatest Nights of Giveaways - 2ª temporada
Superstore - 6ª temporada
The Blacklist - 8ª temporada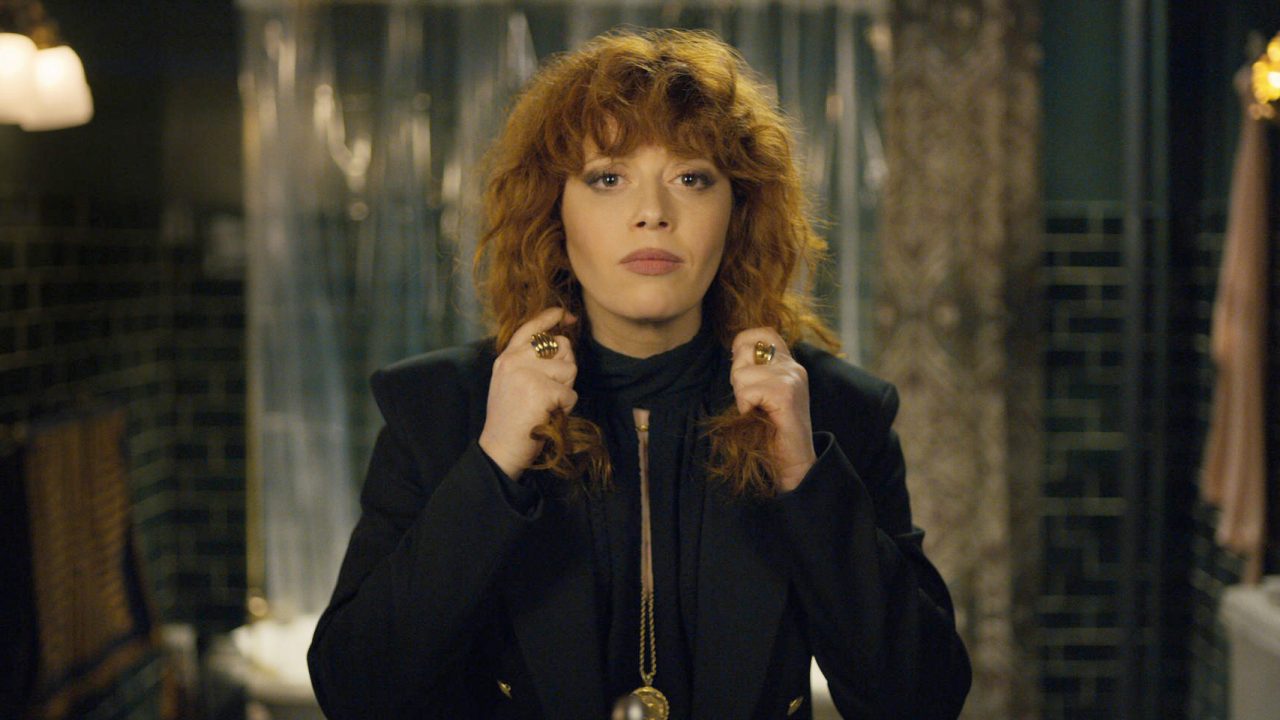 Nickelodeon
OWN
Paramount Network
POP TV
SHOWTIME
SHUDDER
STARZ
Esperamos que essa lista só aumente!
Texto escrito por Gabriela Freire Petry via Nexperts.
Fontes