25 backgrounds de séries para animar suas conferências no Zoom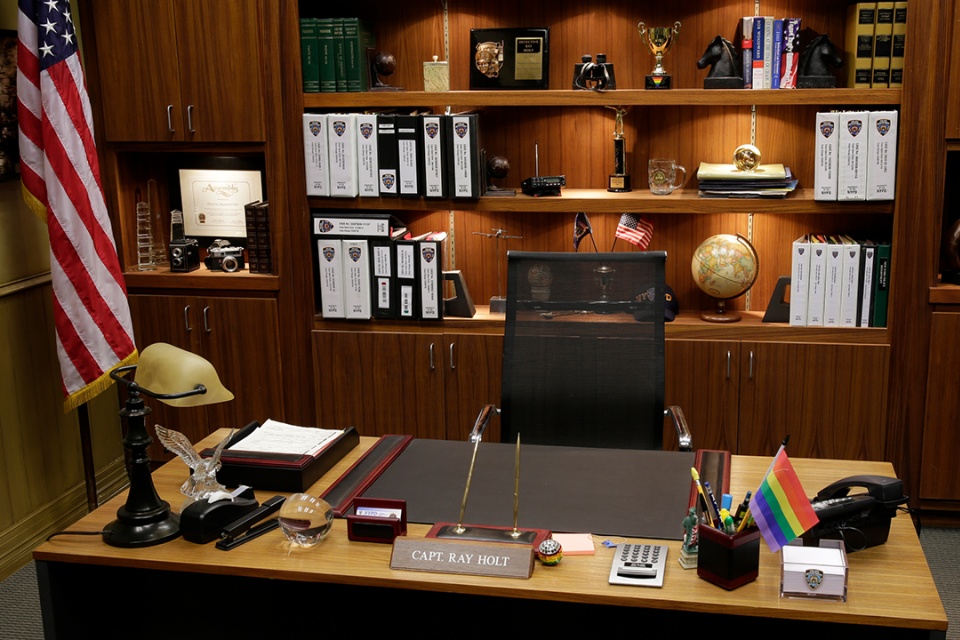 Já pensou em deixar suas conferências no Zoom mais divertidas? Isso é possível com a ajuda de backgrounds desenvolvidos especialmente para servirem como cenários. Baseados em nossos reality shows, filmes e seriados favoritos, eles com certeza fazem com que ficar em casa seja muito mais divertido.
Seja para um happy hour com os colegas do trabalho ou uma festa em vídeo com os amigos, não há dúvidas de que a reunião pode ser melhor se você estiver no Grey-Sloan Memorial de Grey's Anatomy, no Trono de Ferro de Game of Thrones ou na sala de trabalhos de RuPaul's Drag Race!
Os backgrounds foram divulgados pelos canais de televisão e produtoras por suas contas no Twitter. Dentre todas as opções disponíveis, separamos algumas que podem ser as suas favoritas para usar no aplicativo.
Confira 25 backgrounds para animar suas conferências no Zoom:
1) Schitt's Creeek
2) Love Island
3) The Good Place
4) The Bold Type
5) O Mundo Sombrio de Sabrina, You e outros seriados da Netflix
6) Adult Swim Show
7) RuPaul's Drag Race
8) One Day at a Time
9) Grey's Anatomy
10) The Bachelor
11) Marvel's Agents of S.H.I.E.L.D.
12) American Idol
13) Modern Family
14) The Conners
15) Star Trek
16) The Good Fight
17) Os Simpsons
18) Parks and Recreation
19) Saturday Night Live
20) 30 Rock
21) The Office
22) Brooklyn Nine-Nine
23) Game of Thrones
24) Jersey Shore
25) Vila Sésamo
Agora é só escolher o seu background favorito e deixar a sua próxima videoconferência muito mais animada e interativa!
Texto escrito por Flávio Motta Coutinho via Nexperts.
Fontes